Location Five Waves Holiday villas
On the South West side of Cyprus is the town of Paphos and as the tradition says it's from where the beautiful goddess Aphrodite emerged. It's a pretty town by the sea with beautiful clean beaches and many of them have been awarded with the European Blue Flag. In the town of Paphos which was the capitol of Cyprus during the ancient years, you can visit many archaeological sites, the mosaics, the ancient theatre, the castle, the Tombs of the Kings and anymore.
The villas are built in the Paphos area, between Paphos town and Coral Bay in the village Kissonerga. Only 8 minutes from Paphos town centre and 5 minutes from Coral Bay (a beautiful sandy beach awarded with the European Blue Flag. The Five Waves Tourist Villas are built on five large steps of land towards the sea, like the name "Five Waves".
Villas useful info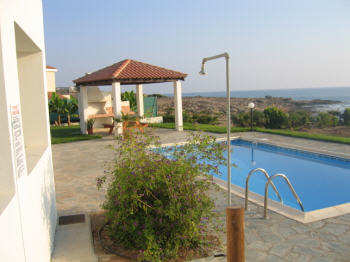 Villa for rent in Cyprus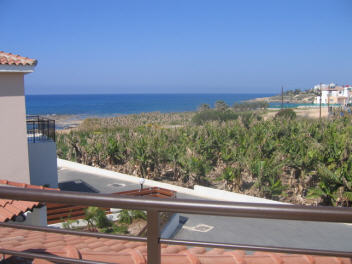 Accommodation in Cyprus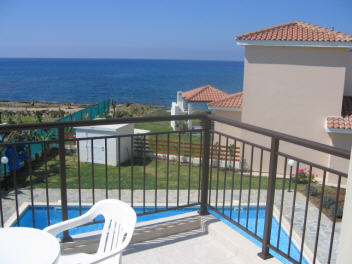 Villas to rent in Cyprus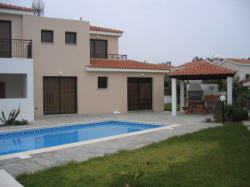 Cyprus house for rent Paphos