About Cyprus- Cyprus information's
Cyprus is a small island in the south east end of the Mediterranean and is a member of the E.U. It's famous and well known firstly for the hospitality of its inhabitants, secondly for the beautiful clean sea that wets its shores, thirdly for its summer sun and generally its climate and last of all its famous for its traditional Mediterranean cuisine. That's all; any of us needs to get away from the everyday pressure and anxiety of work and the boring routine of life. One visit to the island will change our every day routine and will offer us wonderful memories.
Cyprus is a modern country that effortlessly marries European culture with ancient enchantment. Here you will discover a compact world of alluring beaches and fragrant mountain peaks, vineyards studded with olive trees and ancient ruins that stir the imagination, citrus groves and old stone villages where sweet wine flows as freely as conversations at the local café. A carefree place where a sense of timelessness is magnified by the kindness of the people.
For More Information's: visit Cyprus travel quite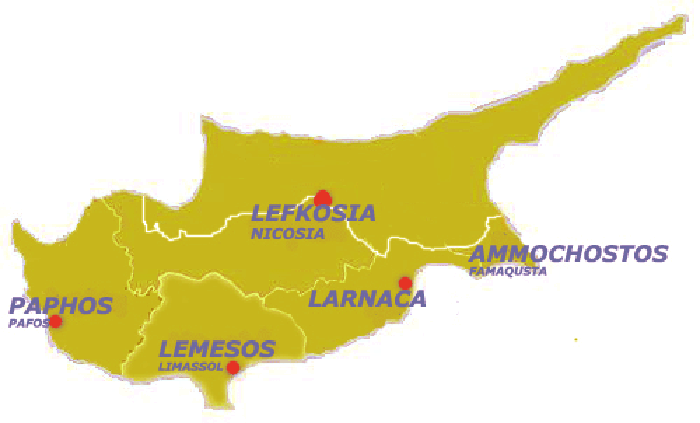 Villas useful info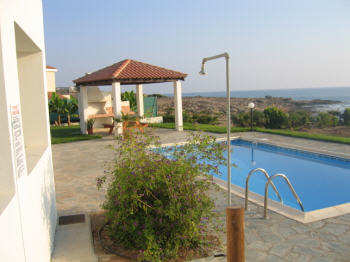 Villa for rent in Cyprus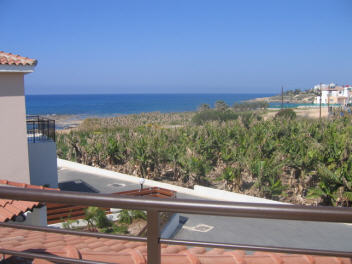 Accommodation in Cyprus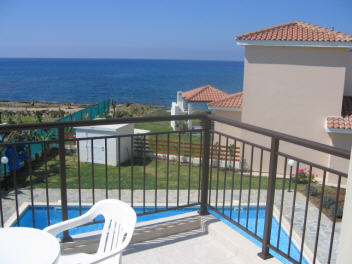 Villas to rent in Cyprus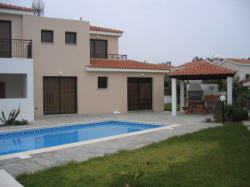 Cyprus house for rent Paphos